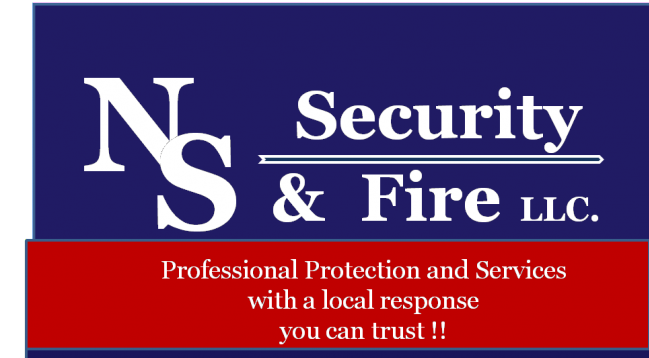 Monitoring
******************Page is currently being updated********************

Here are Some Alarm Signals Handled on a Daily Basis:
Burglary/Tamper:
This signal is sent when your alarm system has been violated in a protected area—help will be on the way.
Environmental:
These signals are sent from sensors that monitor carbon monoxide, temperature levels, water or other environmental concerns.
Fire Signal:
This is any signal sent from a fire or smoke detection device.
Fire Trouble:
This signal may indicate decreased performance or suggest maintenance for your system.
Hold-up/Panic:
This signal is sent from a home or business when
a robbery or other dangerous event is unfolding.
Low Battery:
This signal tells us that the system battery for your alarm panel is operating at less than optimum voltage.
PERS:
A signal is sent from a PERS emergency device or a PERS code can be sent from your keypad.
Power Failure:
This signal is sent when there is a power failure—important for a business or home with critical pumps or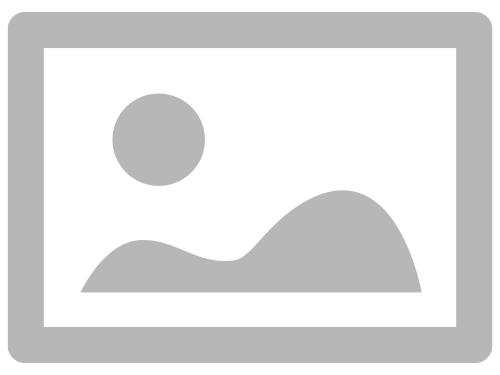 ♦ MOST INSURANCE COMPANIES OFFER A DISCOUNT ON THEIR POLICIES FOR A MONITORED SYSTEM