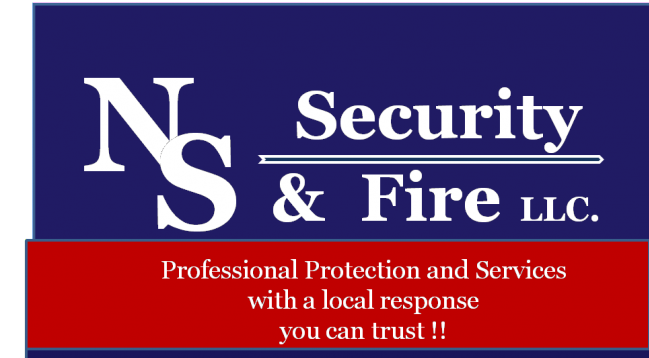 Security & Fire Systems
******************Page is currently being updated********************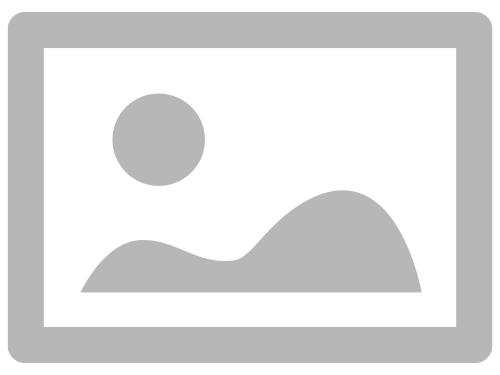 PEACE OF MIND AND PROTECTION
(Including smartphone capabilities - remote security in the palm of your hand)
There is a security system for every lifestyle, budget and need. Security systems do more than help keep your family safe and secure. They give you peace of mind and can even keep you connected to your home from wherever you are.
Now with

Honeywell Total Connect Services

and remote home automation you can have complete mobile control in the palm of your hand. You can
remotely arm, disarm or check the status of you system. receive real-time alerts via text or email, control your lights, locks and thermostats from wherever you are, even enjoy live video on up to six camera's.
Security systems are not that difficult to understand. Basically they consist of sensors such as door and window contacts and motion sensor's that are connected to what we call an "alarm panel." This is the part of your system that communicates to your keypads and the central station monitoring center. (Please note motion sensors should not be used as a primary means of detection, as they do not detect someone until they are already in the premise. All potential points of entry should have contacts that sense when they are open).
When an alarm panel senses intrusion, fire, carbon monoxide or other emergency—the panel sends a signal to the monitoring center as well as sounding a local alarm. T
he operators at the monitoring centers are highly trained security professionals, always standing by 24/7 to respond to your alarm and dispatch authorities when necessary.

The signals can be sent to the monitoring center over the Internet (IP), cellular radio or standard phone line.
Door / Window Contacts, Glass Breaks 
Motion Detectors
Driveway Sensors
Yard Signs & Window Stickers
HONEYWELL TOTAL CONNECT™ 2.0 INTERACTIVE DEMO
Please click on below link
FIRE SYSTEMS & ENVIRONMENTAL SENSORS
Help prevent disasters before they strike.
Fire & Environmental systems are an important addition to your security system to keep your family, home and valuables safe. They give you protection and peace of mind. For maximum coverage, you may want to consider a smoke detector on every floor, with additional smoke detectors in bedrooms, living areas, halls and stairways. The addition of heat detectors will sense fire trouble in areas where smoke detectors are not ideal, such as kitchens, furnace rooms, attics and garages.
In addition, you can p
rotect your family and pets from deadly Carbon Monoxide with detectors on each floor.
Low Temperature and water sensors are ideal for kitchens, bathrooms, laundry rooms and basements. These environmental detectors can notify you when detecting floods, leaks and extreme temperature changes - helping to minimize the risk to your home and valuables.
The key to effective protection against fire, carbon monoxide, intrusion and other emergencies is the 24 hour Central Station Monitoring Services. With a monitored system, the local authorities will be dispatched when necessary and help will be on its way.
Smoke Detectors
Sirens
Carbon Monoxide Detectors
Low Temperature Sensors
Water Detectors